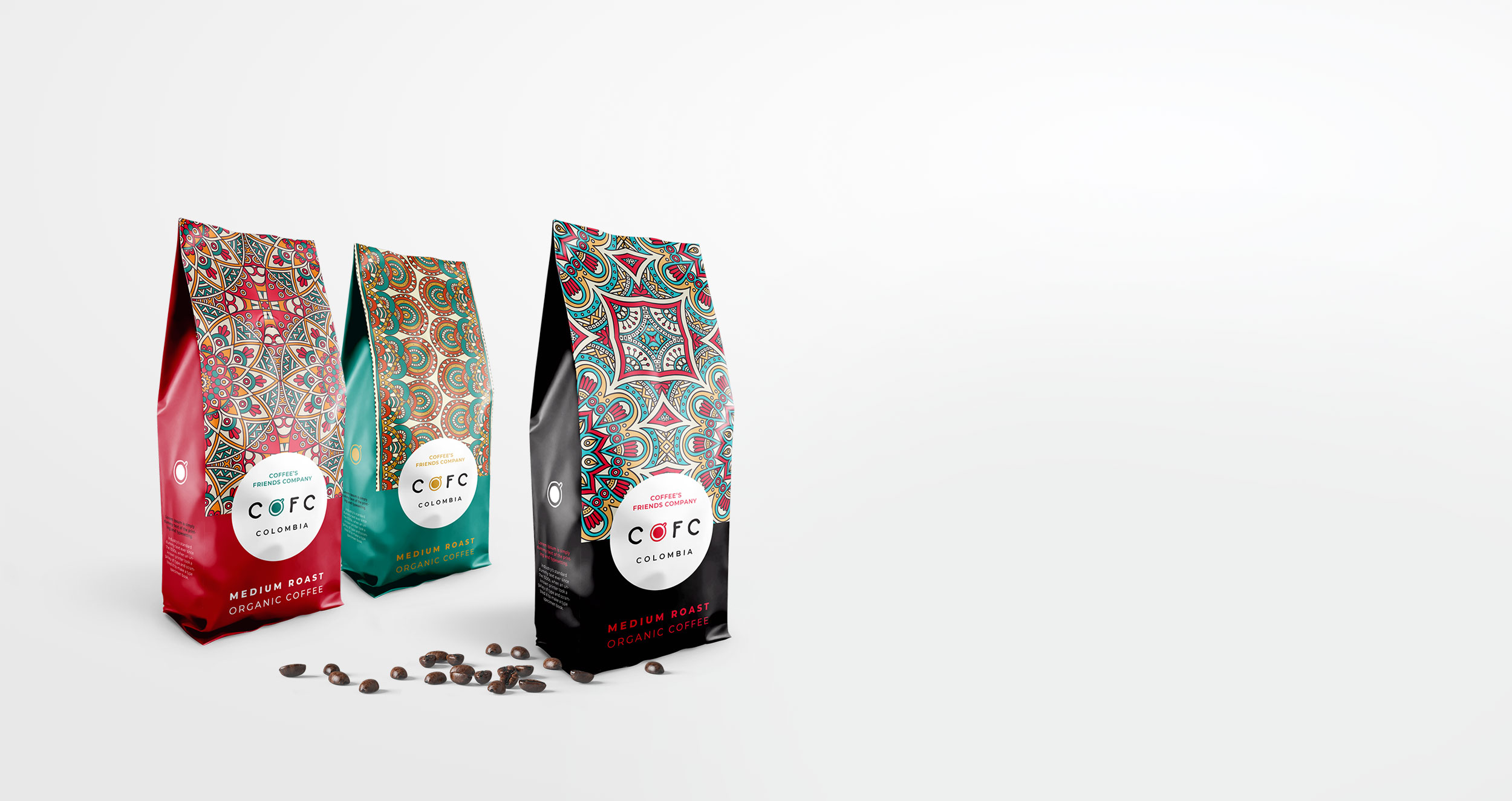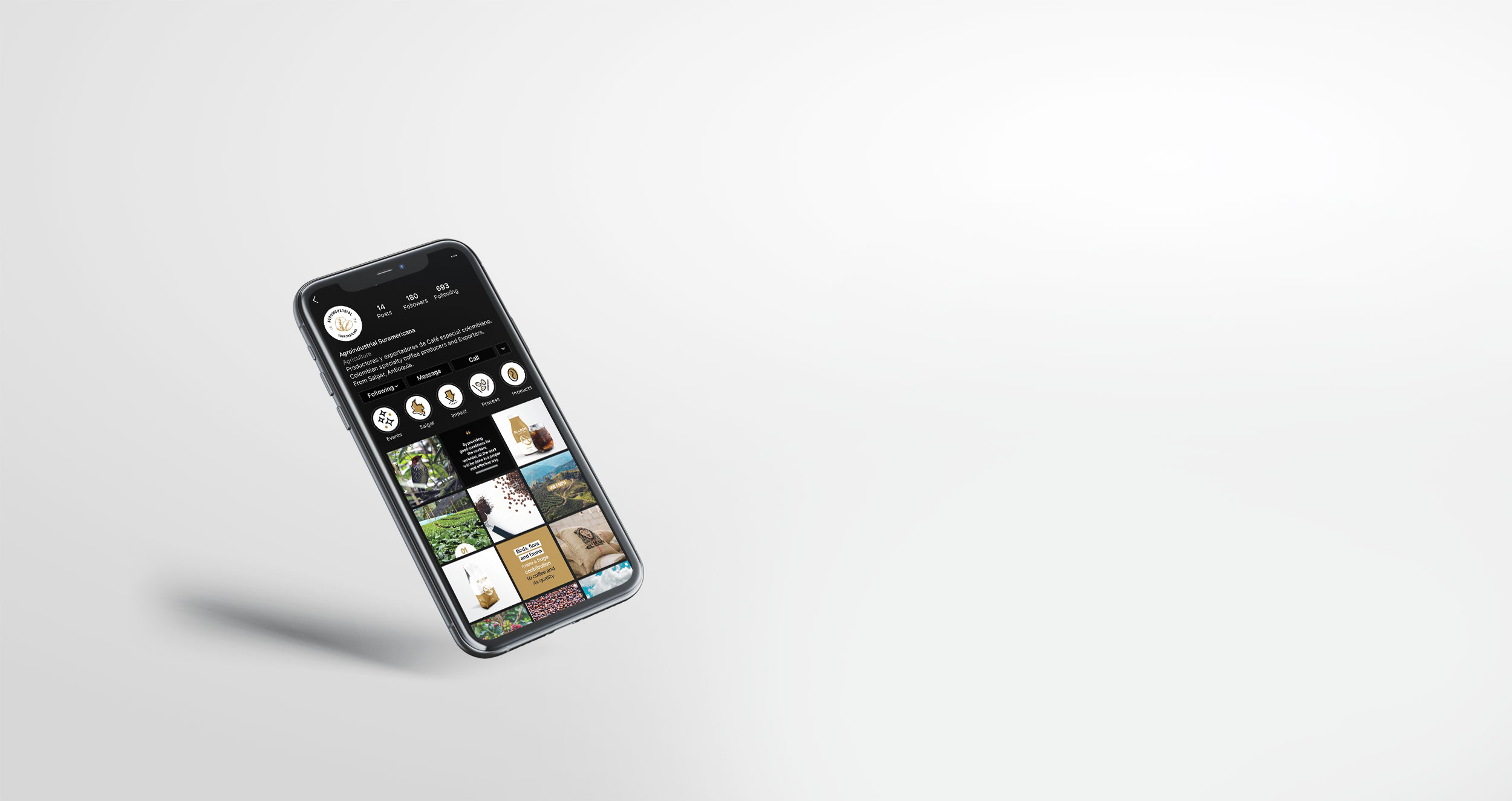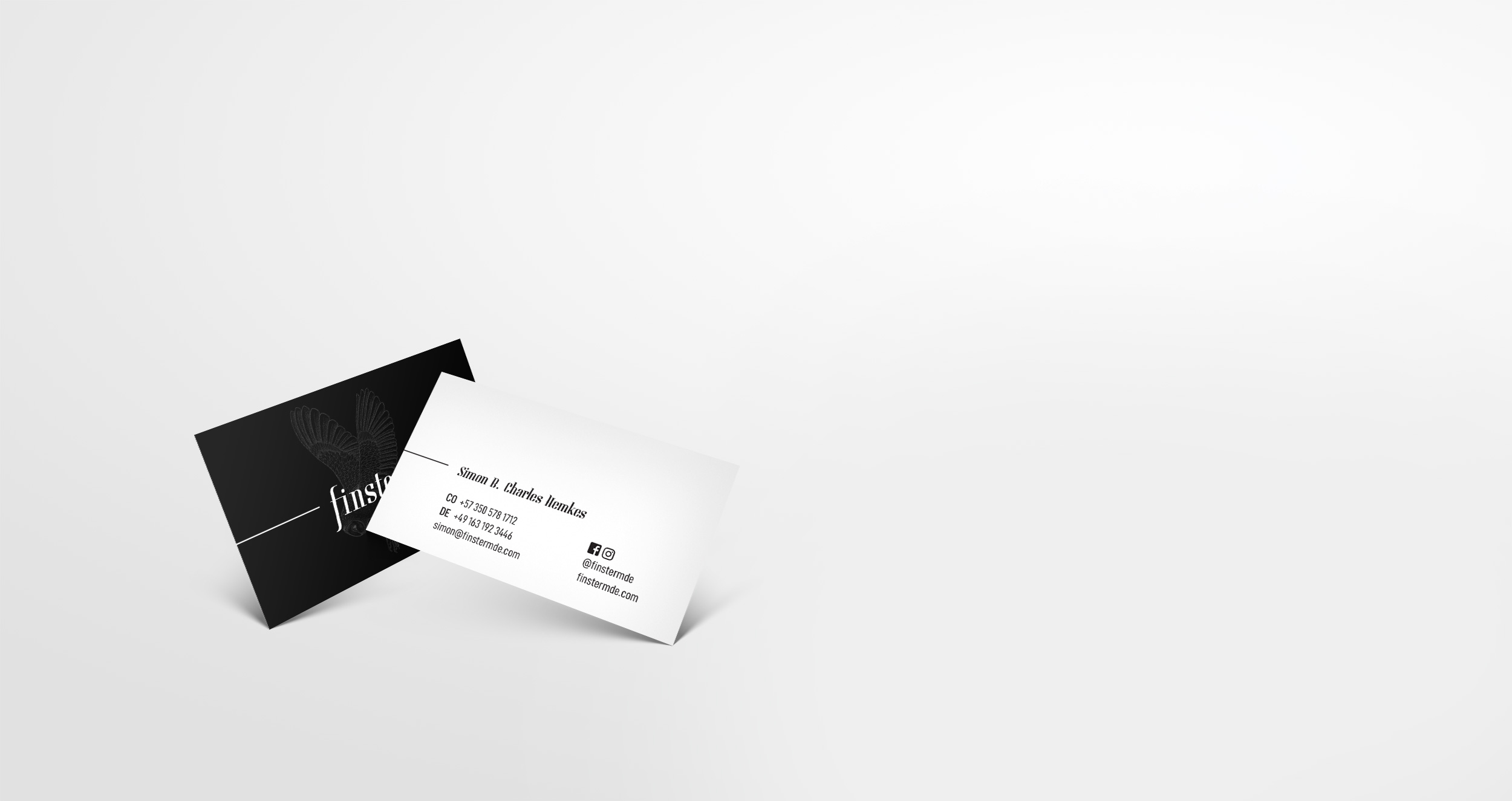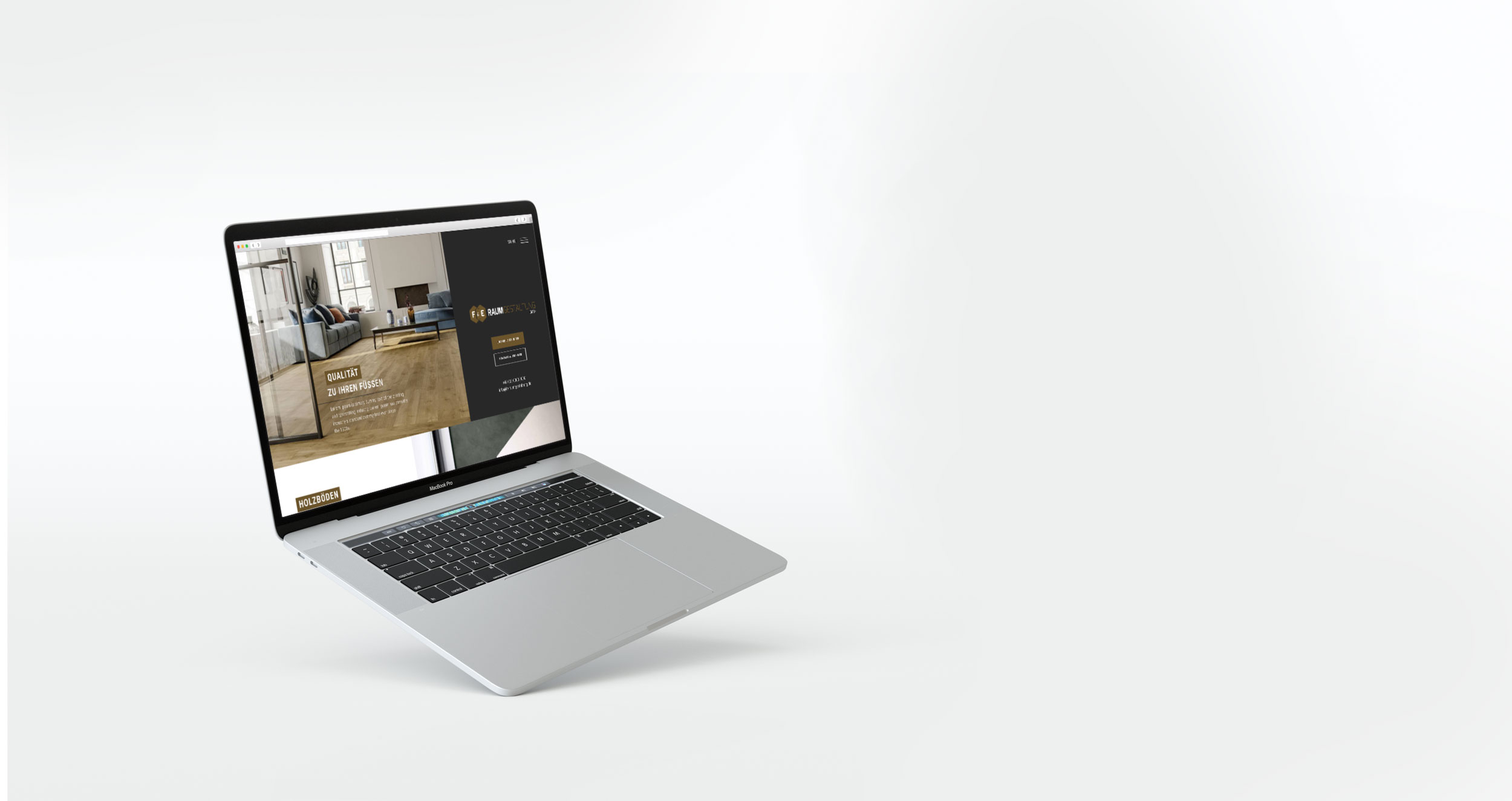 Header1_Packaging

The most important first impression
Header2_SocialMedia

The digital stage in a digital age
Header4_WEB

Digital advertising for your company/service
Hi, I'm Kristina – a 30 year old Belgian freelance graphic designer and art director.
My work consists in creating brandings, innovative identities, marketing campaigns, print and digital projects.
I am driven by design that communicates, connects and engages. Bringing energy and personality to brands of all shapes makes my work diverse and interesting.
My philosophy of continuity and simplicity results in elegant and minimal work aimed to stand the test of time.
I believe that great work comes from building great relationships.
So at the end of the day, I just want to make great things with great people.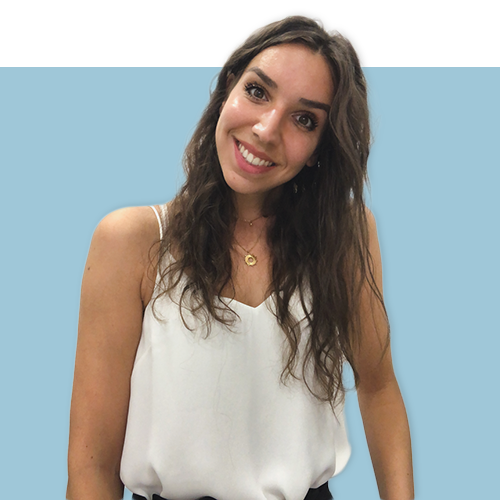 The face of your business –
Your corporate identity includes
all your visual aspects, design elements
and brand guidelines.
Print and digital:
• Flyers / Brochures / Magazines
• Posters / Billboards
• Greeting cards / Invitations
• Newspaper / Online advertising
Online presence is essential nowadays.
I work on the appearance, layout
and even content of your website and
create a professional information page.
Your social network pages always up to date!
An upgrade of your company's image,
new followers, clients and sales
are connected to a corporate social media design.
SOME IMPRESSIONS…
RECENTLY REALISED JOBS
Corporate Design
Print Design
Web Design
Packaging

GET IN TOUCH…
I'M HAPPY TO HEAR FROM YOU AND YOUR PROJECTS